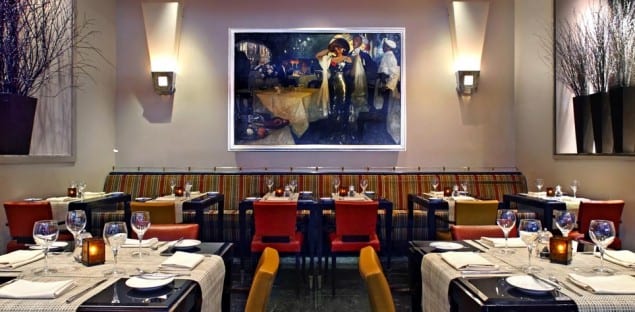 Call me obtuse or a fool, but I had no idea the French celebrate April Fool's Day. Indeed  many cultures celebrate a  "fools day" by playing pranks on one another. Some of these celebrations do happen on the first day of April, but some are in celebration of a new year depending on where it falls on their calendar. In the middle ages the new year was celebrated in some areas on April 1 or near  that  date rather than January 1 when  most of the European  world was still  asleep under a blanket of snow.  I suppose the birth of  the northern hemisphere' s Spring when some of the world awakens might be a proper way to think of a new year as it certainly is time to celebrate and  throw the cloak of winter off completely.  In  France and some European French speaking countries including  Switzerland and Belgium, April Fools Day is  called  Poisson d'Avril.  Italy also celebrates an "April Fish" day with the fish cutout being alternately  slapped on the backs of  a plethora of " fools".  Many Europeans celebrate April Fools day although it is not an official holiday.
But the French, being French,  claim this holiday as their own. In NYC at Gaby Brasserie Française the bistro at Sofitel  New York  in Midtown Manhattan, French Master Chef Sylvain Harribey  will celebrate the tradition of the April Fish.  He invites you to join them as one guest at each table will have a fish taped on their back without knowing.  Gaby will give the " fished ones" a surprise.  What a fun way to party.  Chef Harribey's accomplishments  include  winning the   Food Network Show Chopped Season 4.  Make a reservation for this one. Restaurant  details and phone number online.  Chef is so busy creating his surprises and cuisine for Poisson d'Avril he let me pick out an April Fools Day  recipe to share with you. No, he has no idea what it is and will not be serving it.  I don't know why I find this one funny, I just do. "April Fools" to you!
April Fools Baked Applesauce
A combo of things that don't go together. You might spend all day worrying about what sized marshmallows to use.
Throw caution to the wind and use both sizes: Large and Mini. Why not?
Author: A. Fool In
Recipe Type: not sure
Cuisine: Frutarian
Serves: ?
Ingredients
Applesauce, no I don't know how much.
cinnamon
Sugar, again I have no idea how much.
Large or mini-marshmallows
Instructions
Mix cinnamon and sugar in applesauce to your taste.
Hat in pan on stove.
Put hot applesauce in baking dish.
Bake at 350 degrees until marshmallows are golden.
Serve if you dare, you fool!